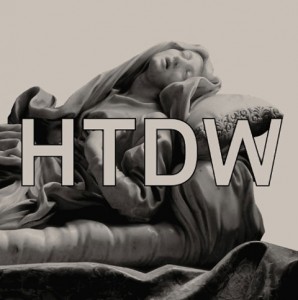 I was recently tipped off by a friend on the band 'How To Dress Well' and how good they are. You know what, he was spot on and I'm thankful for the tip off.
Take the track 'Ready For The World' from their album 'Love Remains'. A quality vocal that isn't far off the sounds of Maxwell over a lo-fi ambient track that could have easily been produced by Moby or Massive Attack at their peak.
I'm addicted to this band now and I recommend you have a little listen to this track from their album and make a purchase. A simply stunning affair.
How To Dress Well – Ready For The World by speedglueandmusic_aw