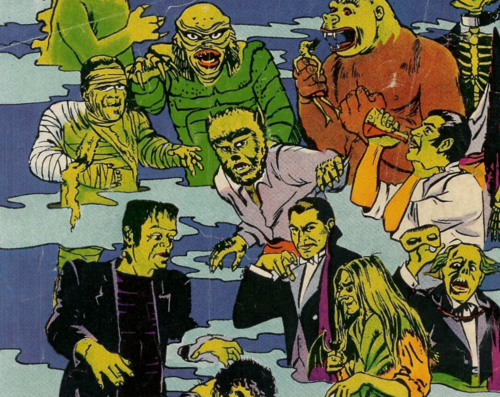 Lex Wins has worked some tricks and brought us some treats with his mighty mix for Halloween and it's a monster!!!
Get in quick though as this one is only going to be up until 1st November!!!
Tracklist: 
Intro
Drums Of Death – Cold Lazers (Club Version)
The Count & Sinden – Future (Canblaster Remix)
Lando Kali – Further
Sbtrkt – Wildfire (Objekt Dub)
The Weeknd – What You Need (Adam Port Edit)
French Fries – Charlotte
High Powered Boys – Undon
Light Year – Movin' (Strip Steve Remix)
Djedjotronic – Invisible Landscape
Outro
Make sure you give it some airplay folks whilst you're out on your broomsticks!!!
Knock Knock Knock, Let Me In (Halloween Mixtape) by Lex Wins