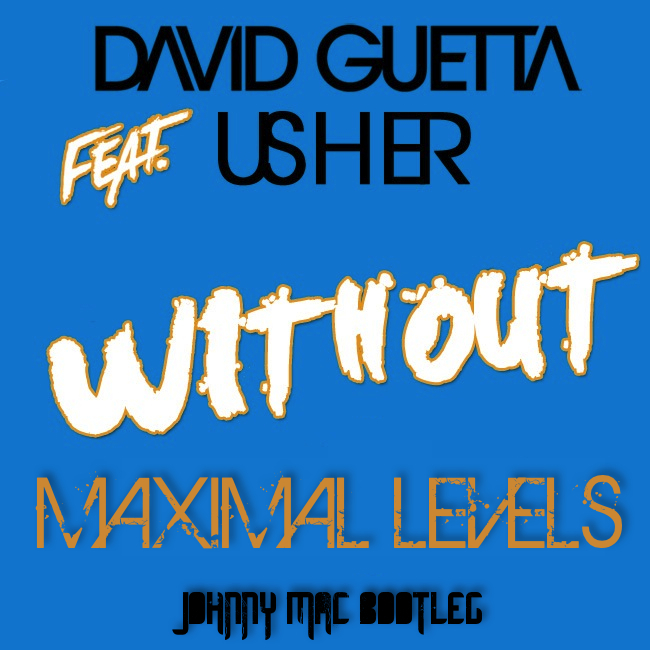 All DJs must live for moments of ear bliss when they can mix tracks together seamlessly and provide us with layers of ear joy.  DJ Johnny Mac has done just that with his mix of  Guetta, Tiesto and Avicii in the track 'Without Maximal Levels'.
This bootleg mix ripe for the decks for DJs to pick and we reckon you should get a whole load of this as soon as you can.
Tracks used in this bootleg: 
David Guetta ft. Usher – Without You (Johnny Mac DIY Acapella)
Avicii – Levels (Original Mix) [Johnny Mac Re-Key]
Tiesto – Maximal Crazy (R3hab Remix)
Tiesto – Maximal Crazy (Bassjackers Remix)
A quality bootleg mix if ever there was one.
Check it out below courtesy of DJ Johnny Mac and check out his other tracks/mixes here.